Working in software for several years I decided to put up a small blog.
I decided to do that for some reasons, like:
1. (Try to) give something back to the community - share knowledge & experience.
2. (Try to) create a discussion - by posting technical snippets and sharing thoughts with the community, we can contribute for each other's professional growth by discussing and arguing.
3. Networking - make contact with people that have same interests.
I hope you enjoy reading the posts and found it somewhat useful...
Feel free to share your opinion -
only way to improve
!
You can find a bit more about me on:
My LinkedIn public page
My Twitter account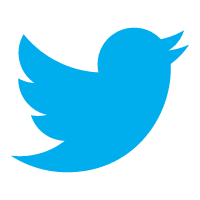 My Github account

Disclaimer:
Using any of the material on this blog in any way, whether by "copy-pasting" or
merely by getting ideas from it, does/will not hold the author(s) responsible for any
unwanted results.